Josh Ungaro was born in the snowcapped mountain near the Crested Butte in Delta, Colorado. As a student he had a keen interested to all sports that made use of balls. Some of the sports that he loved playing are football, baseball and basketball. He completed his graduation in the year 1999 and pursued higher studies from the Colorado University.
Career of Ungaro
In the year 2000 Josh Ungaro moved to Springfield in Missouri in order to stay close to his family. He worked with the MCI and sold phones that were used for residences through telemarketing. In the year 2002 he received a better offer from an automobile company called Van Tile.
He was offered a Sales position in this company. He worked very hard in the automobile industry and from a sales person he finally became the Finance Director. In the year 2007 he was offered a job from the Wyndham Hotels and Resorts.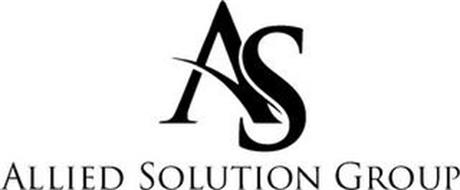 While working with this company he received an opportunity to help the time share owners. It is here that he decided to start up his own company. In the year 2011 he started his own company by the name of "The Mid West Transfer".
Through this company he tried to provide the customers with a strategy that would help them to exit.  He did this either with the help of a deed transfer or a title transfer. Very soon he became well known for his honesty and integrity.
Allied Social group
Josh Ungaro opened up a company by the name of Allied Social Group. He started earning profits within 30 days of opening it. He says that the golden rule that he followed in his business is doing what he wanted to do.
There are as many as 50 employees working in his organization. Ungaro has always believed that determination and hard work are the two most important ingredients to become a successful entrepreneur.